Every so often, the urge strikes me to jump in and paddle.
Sometimes I end up getting swept away.
Other times I bob to the surface and float.
Wednesday, June 17, 2015
Posted by

Newt
at 6:03 PM
No comments:


Saturday, June 13, 2015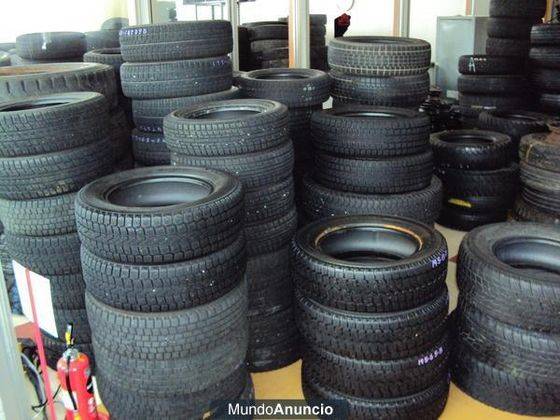 I retired from teaching on June 7, 2015 after 33 straight years in an elementary classroom. If you count my own school career, I spent 49 straight years in school.
So what now?
I'll be substitute teaching for 32 days next year, but other than that, I have no firm future plans. However, one thing I do plan to do is reboot this blog. I've ignored it for the better part of three years as I've gotten my life back together.
I suspect that I have a backlog of content cluttering my brain. So look for what's to come.
Forever Summer
Posted by

Newt
at 5:33 PM
No comments: